Slide
Welcome to Revibe Counselling Services LLP. We are committed to assist our clients to conquer, achieve, and enhance quality of life.
Anxiety
Adjustment disorder
ADHD + executive functioning difficulties
Body image issues
Behavioral concerns
Challenges relating to sexual identity
Depression
Drug and/or alcohol use
Exam stress and learning difficulties
Family conflict
Panic and phobic disorders
Post-traumatic stress disorder
Relationship and peer issues
Self-esteem challenges
Trouble sleeping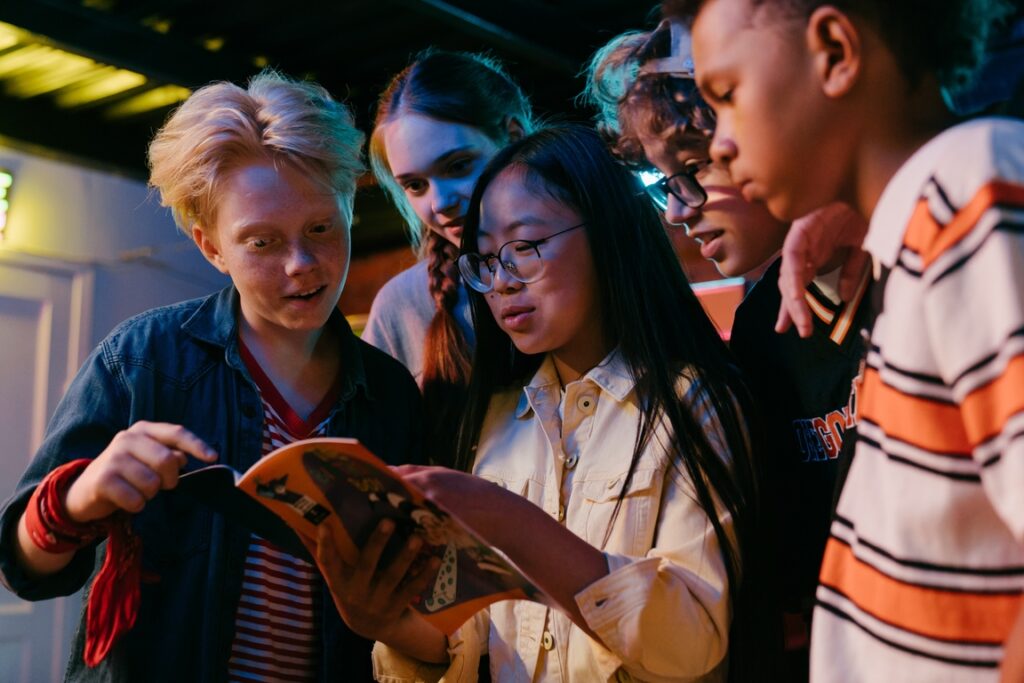 Anxiety
Depression
Relationship issues
Parenting difficulties
Self-esteem difficulties
Alcohol and/or other drug issues
Difficulties relating to sexual identity
Sexual disorders
Pain management
Panic disorder
Phobic disorder
Problems sleeping
Adjustment disorder
Bipolar disorder
Bereavement and coping with grief or loss
Obsessive compulsive disorder OCD
Posttraumatic stress disorder PTSD
Couples counselling
Difficult communication patterns
Difficulties with commitment
Difficulties with a loved one's family members
Pre-martial counselling
Parenting difficulties with separated families
Relationship breakdown
Sexual difficulties
Separation counselling
For work places & Corporate:
Employee Assistance Programme (EAP) counselling
Work place counselling services
How to manage difficult colleagues or superiors
Executive & Life coaching
Juggling a career, relationship, family and health
Maintaining good mental health in a stressful job or workplace
Human Resource consultation
 Webinars and Seminars
Workshops on various Psychological topics
Internships in Counselling Psychology
Internships in various departments like HR, Marketing etc.